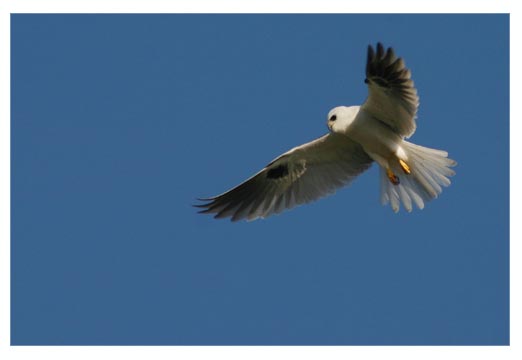 News | Past News | Cards for Sale | Examples of my work
(Please select one of the links above, or scroll down for more)
News
Albert has set up a store where you can order cards with his images online!
See: Albert Hartley's Nature Photography Store
I bought a sample and was happy with the results. Please give me feedback if you buy any of these cards.
Past News Items
Albert had 20 photos on exhibit at Glenview Mansion of Rockville, MD (aka the Rockville Mansion) in June of 2009. See details on the mansion gallery web site.
Albert had a show in the community education center at Holy Cross Hospital in late 2008 and early 2009.
Albert participated in a show in the Kentlands Mansion Gallery of Gaithersburg, MD, July 11th to September 7th, 2008.
See the City of Gaithersburg's announcement.
See the postcard promoting the Gaithersburg show.
Albert had a solo show at Brookside Gardens in 2007.
Albert had pictures in a juried show in 2006 at VisArts in Rockville, MD.
Cards with photographs by Albert are often available at the Audubon Naturalist Society shop in Chevy Chase, Maryland.
Cards
The pictures below are a sample of pictures available as photo greeting cards. The ones that are links go directly to a page where you can buy that particular card.
Birds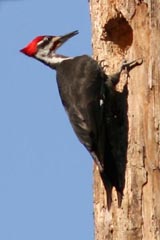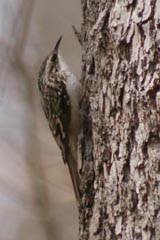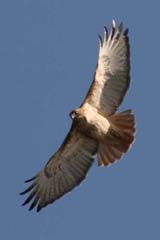 Plants & Flowers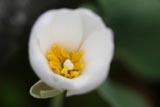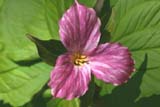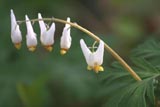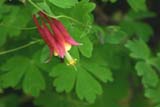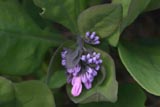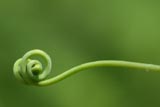 Insects
Mammals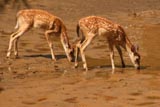 Reptiles and Amphibians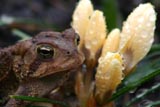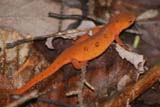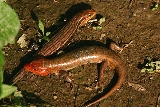 Scenic or Miscellaneous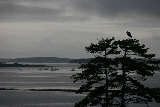 Return to main HartleyPhoto page.
All photographs copyright Albert Hartley.
Photographs on this site may not be used or reproduced
without the express permission of the photographer.